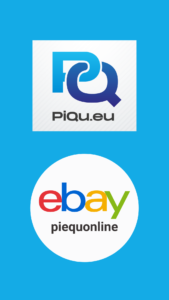 Since 1991 with competence and passion
A leader in the sector of AUTO – MOTORCYCLE spare parts and equipment.
Rooted in the territory for over 30 years, it has never stopped following each customer with profession and dedication. Particular attention is also dedicated to the world of BICYCLES, in continuous evolution and expansion, thanks to which we have been able to achieve great goals in a short time.
We are also present online with our EBAY store and from this year also on  ALIBABA website.
Recently inaugurated is the new store in RIMINI, the flagship of our company outside the region.
CIVITANOVA 
Via Martiri Di Belfiore, 114
62012 Civitanova Marche (MC)
Tel/Fax: +39 0733. 810.338
Mail: civitanova@piqu.eu
ASCOLI
Via della Tintura, 8 e Via 374
63100 Ascoli Piceno (AP)
Tel/Fax: +39 0736. 41442
Mail: ascoli@piqu.eu
CASTELRAIMONDO
Via Aristide Merloni, 42
62022 Gagliole (MC)
Tel/Fax: +39 0737. 640.038
Mail: gagliole@piqu.eu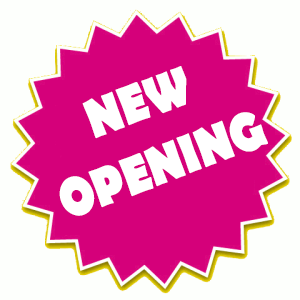 SHOP Online
You can also find all our products in our ebay store, always updated with offers and new prices
Piangiarelli & Quintabà S.r.l - Contrada Montalbano 19C - 62100 Macerata MC - PIVA: 01093010435 TEL: 0733279311 - email: piqu@piqu.eu